The timer controls how long Rest will run. It will turn off automatically after the selected time.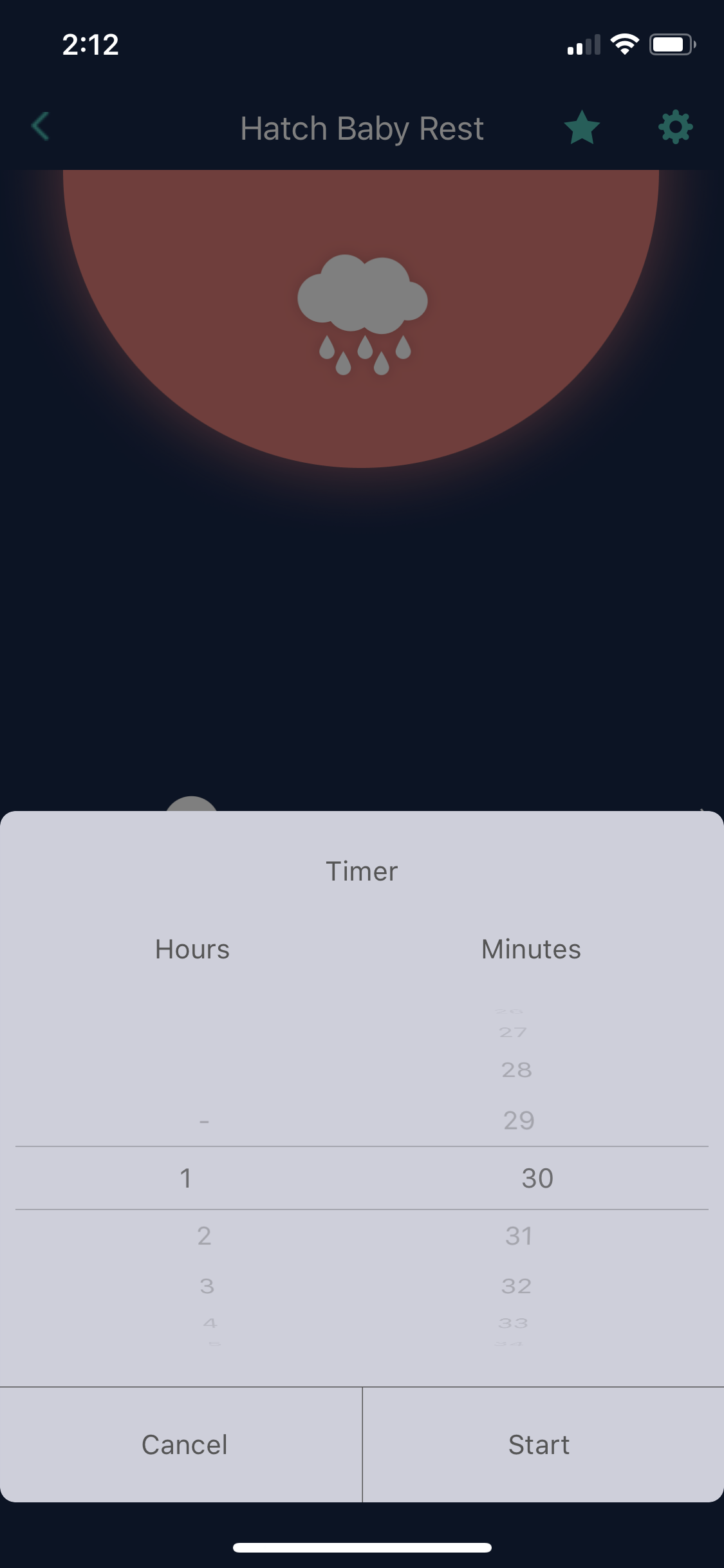 If Rest is on, it will stay on for the duration of the timer and then turn off.
Turning Rest off while a timer is running will cancel the timer.
If a program is running, the timer will override your program's end time.