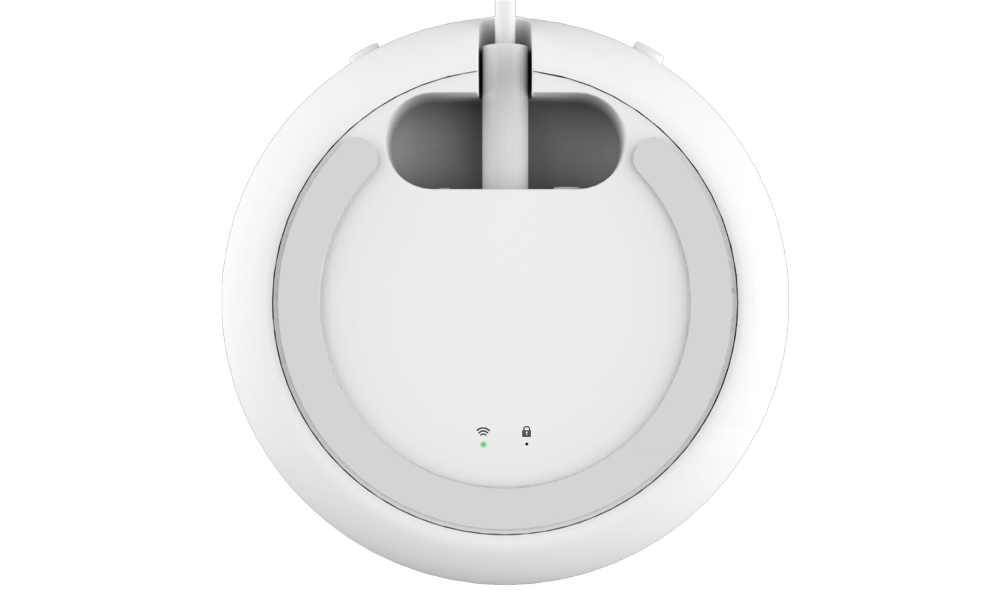 Here is a quick summary of what the lights on the bottom of Rest 2nd Gen mean:
Wi-Fi Status:
Red: no WiFi signal

Yellow: WiFi connected, no connection to AWS

Green: Connected to WiFi
Lock Light:
Off: Toddler Lock is Off
Green: Toddler Lock is On
Please note: The lights on the bottom of the device are designed to turn on briefly when the product is flipped over. Afterward, the lights will turn back off! This design is intentional as it helps prevent accidental light seepage.
Still have questions? Please head to the top menu and send us a message!