1. Download the Hatch Sleep app from the iTunes App Store or Google Play
2. Create an account. If you use Rest, Rest+, Rest Mini, Rest 2nd Gen, Rest+ 2nd Gen, Restore or Grow, you can log in to the Hatch Sleep app with the same email and password.
3. On the home screen, tap the "+" icon for "Add a Hatch Product".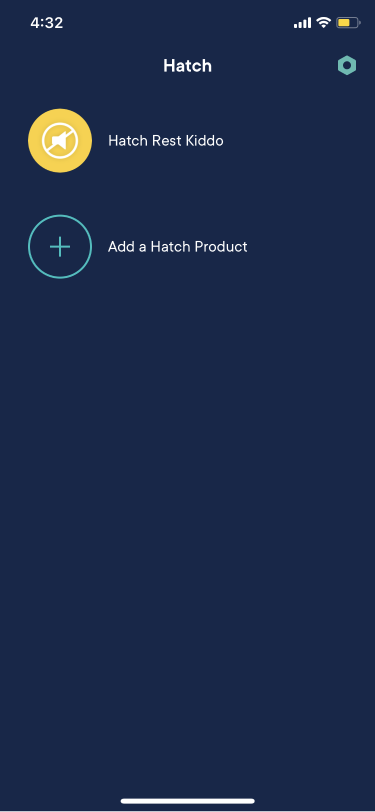 4. Tap on the Restore icon and follow the prompts to continue.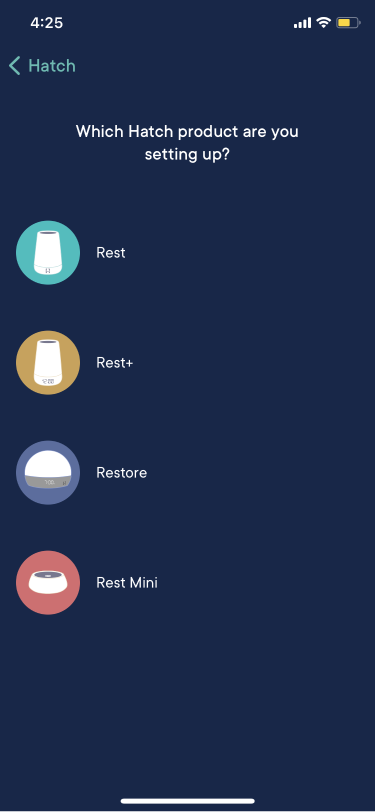 Still need help? Head to the top menu to send us a message!